Dree Hmingway in Vogue Nippon January 2010, The Day She Saw The City.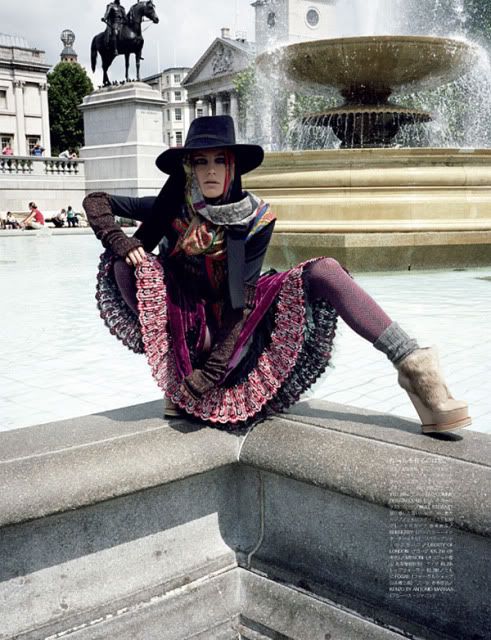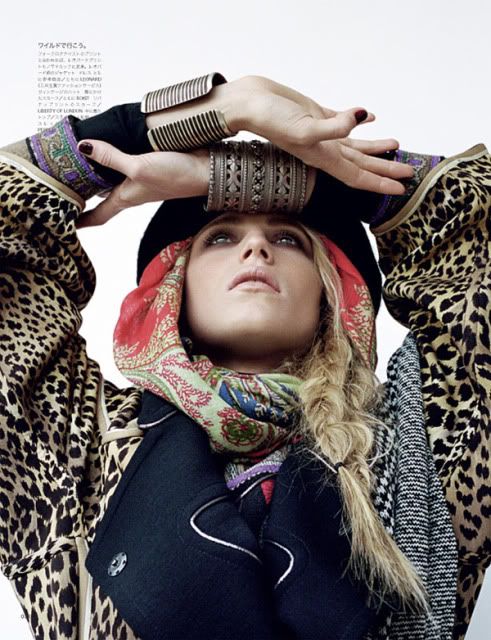 (
Collapse
)
Lara Stone in Vogue Paris December 2009, La Tentation du Diamant.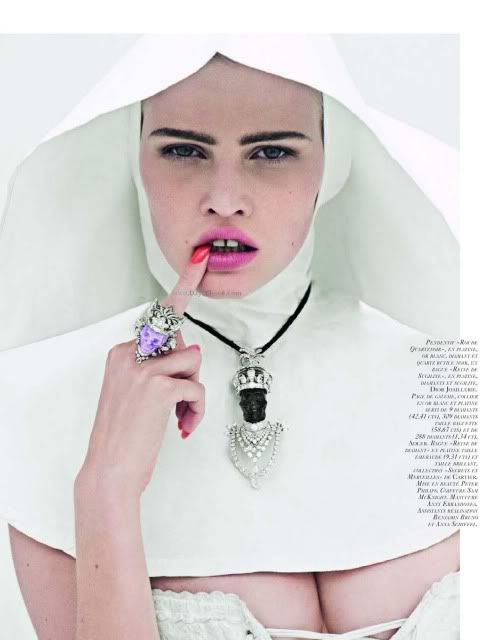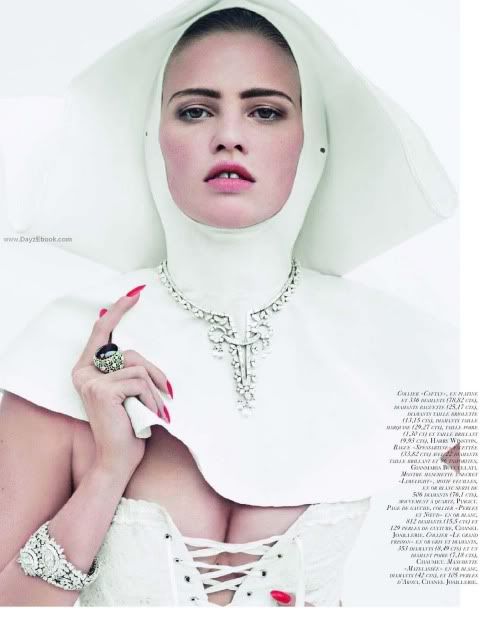 (
Collapse
)
Tanya Dziahileva in iD winter 2009, One Day I'll Ride A Big White Horse And Wear A Gown And Crowns Of Course.
(
Collapse
)